here are a few props of which i have made myself...
BEFORE: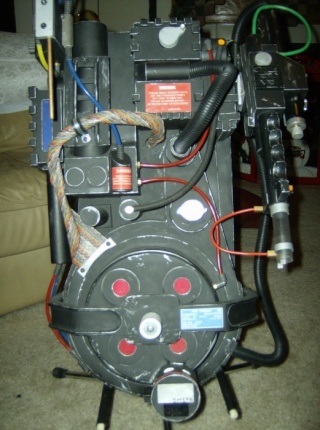 AFTER:
[/url]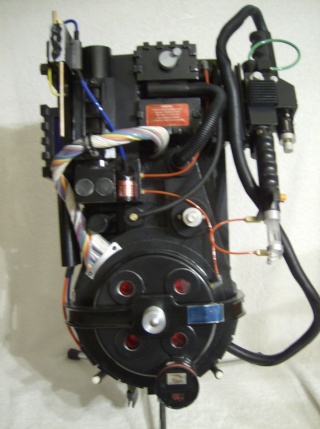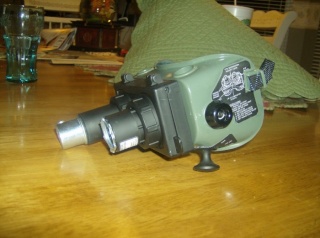 this is made from an anomous person that i dont want to get in trouble while speaking of him on "this" site. anyhow, i bought this because i am from southern california and thought it would look good in my gb collection. notice that it is the california flag? genius!!!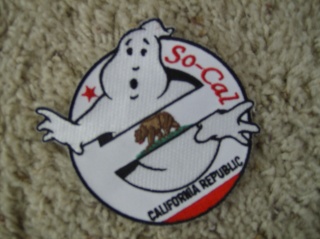 Last edited by bluerotary22 on Mon May 31, 2010 12:34 pm; edited 3 times in total
the proton pack is 100% hand crafted from wood, pvc, metal, real authentic parts, wood filler, spray paint and model paint. very sturdy, heavy as can be though.
You do amazing work man. LOVE the belt and traps. That pack ROCKS as being built from scratch too.

i tried my hardest with what i had at the time. i upgraded the crank knob to a resin casted knob painted gray. i also upgraded all the parts on the gun to resin cast parts as well. my goal is to obtain a 100% screen accurate pack with lights and sound so that i can put it on display and have one hell of an outfit on Halloween.
I had a 100% accurate GBI pack this past halloween. Had lights but no sound. It had all machined parts. The only thing I was missing was real Clippard Valves on the pack and gun. Everything else was real/accurate. You know I had the usual resin parts like the booster ladder, the bumper and of course my entire shell was resin. But it was all accurate. Even had machined parts for the gun like the collar, trigger tip assembly, banjos, and knobs. It was tight. But I had to sell the gun to get out of debt....which caused the rising of the 7th circle of hell on earth.... and once I lost my gun I figured my pack was useless so I traded it for a PKE meter.....with Hyperdyne's pre cut wing boards and LED's. The rest of the lights in it were just radio shack LED'S and two red green bargraphs.
here are two videos of progress i have made while building my props. let me know what you think peeps!!!




All I can say is WOW

That is some very nice work




Posts

: 5


Join date

: 2010-04-01



I have seen one his Belt Gizmos in person and I must say it blew me away. I certainly could not have done any better and the plastic used for the board was top quality and very thick. Excellent work.

---
Permissions in this forum:
You
cannot
reply to topics in this forum